There are two ways to join us for worship this Sunday:
Attend our Morning Worship Service on-site at 9:00am. Please join us in person, if you feel comfortable or attend our online live service on Facebook. The Facebook link is at the bottom of this page.
Sunday, July 3, 2022 @ 9:30 AM (June 26 – September 4)
In person and on Facebook Live
This is a Communion Sunday.
"A Revolution"
Ephesians 2:1-3
Colossians 1:13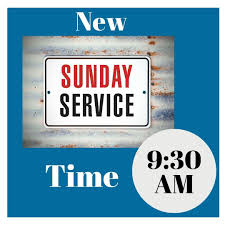 Click on this photo to go directly to our Facebook page.