At a special congregation meeting held September 14, 2016, the church membership voted to call Pastor Leonard Robinson as Interim Pastor of North Baptist Church. He and Hope, his wife, have accepted this call. He will begin his ministry here on Tuesday September 20, 2016. We welcome Pastor Len and Hope and we look forward to God leading us together to impact our community and beyond for God's glory!
We will indeed miss Pastor Len and Hope!
We praise God for what He accomplished through the Robinson's time with us.
Their last Sunday with us will be August 9, 2020.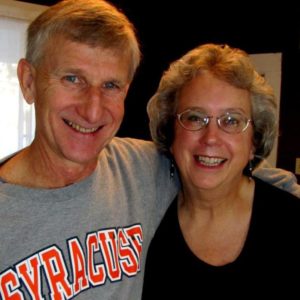 Amy Blencowe serves as our church secretary. Her office hours are Tuesday – Friday from 9am to 2pm. Amy can be reached by email at office@northbaptist.org.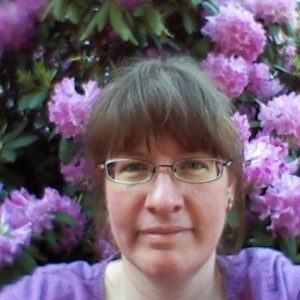 July 26, 2020 we voted to call our new
Senior Pastor, Pastor John Bennett.
With thanks to God… with great joy we as a local church announce that we have extended the call to John Bennett (Becki) to serve as our senior pastor. Pastor John has accepted the call and we look forward to working and growing together to the glory of God. We will have a special service of passing the shepherd's staff on Sunday August 9, 2020 at 9 am. Pastor John will begin full time starting on August 17th.,