Childcare is provided during the service. Our nursery is for children ages 3 and under, and is available during the service and Adult Bible Fellowship. Mini-Church—which begins halfway through the service—is for children in grades 3 and under.
Sunday, October 15 at 9 am
Worship Service
Jeffrey Simpson will be preaching.
Selected Scriptures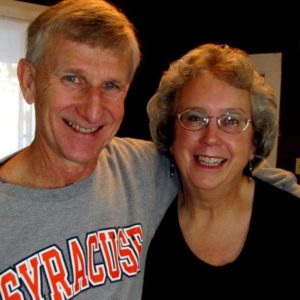 Pastor Len & Hope Robinson
Quote to Consider
"It's the Holy Spirits job to convict, God's job to judge and my job to love.