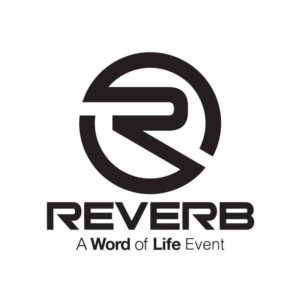 Reverb

November 9th

Cost: $20 for the whole night! Includes; transportation, hockey game, bowling, group games, and food during the night. Students may want to bring additional money for any snacks or souvenirs during the hockey game.
Schedule: Meet at North Baptist Church at 5:00 p.m. We will be back to the church in the morning around 7:00 a.m.
Permission Slip: 2018 Permission Slip

Must bring permission slip and money to the church when we leave on Nov. 9th!